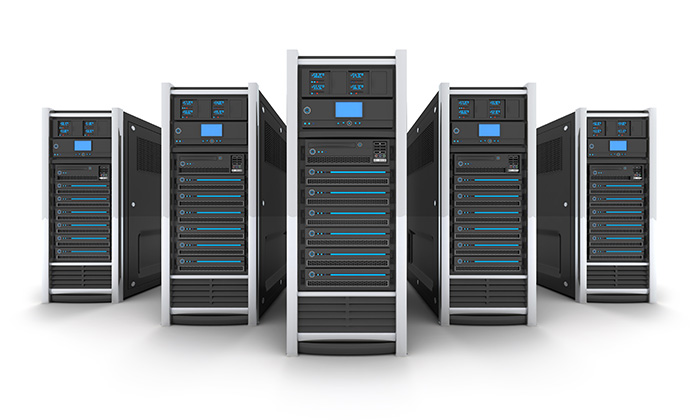 Choosing the right HPC solution can optimize every component of a datacenter, providing exceptional network speeds, accelerated performance and optimized I/O paths for storage.
Whether you run enterprise systems or consider clustering a small set for servers, a tailored HPC Solution offers an end-to-end system scalability at reduced costs.
HPC makes it easier to organize large sets of servers and nodes, store data across networks with parallel files systems, provision cluster performance in a complex distributed environment.
A HPC solution solves the complexity in datacenters with virtualized and simplified management of performance, provisioning resources and deployment. Select one of the solutions above to learn more.